Designing & Developing Beautiful Online Experiences
We make apps and websites for large and small organizations.
---
Knowledge Network offers commercial-free creative documentaries, arts and culture, drama and children's programs from Canada and around the world.
---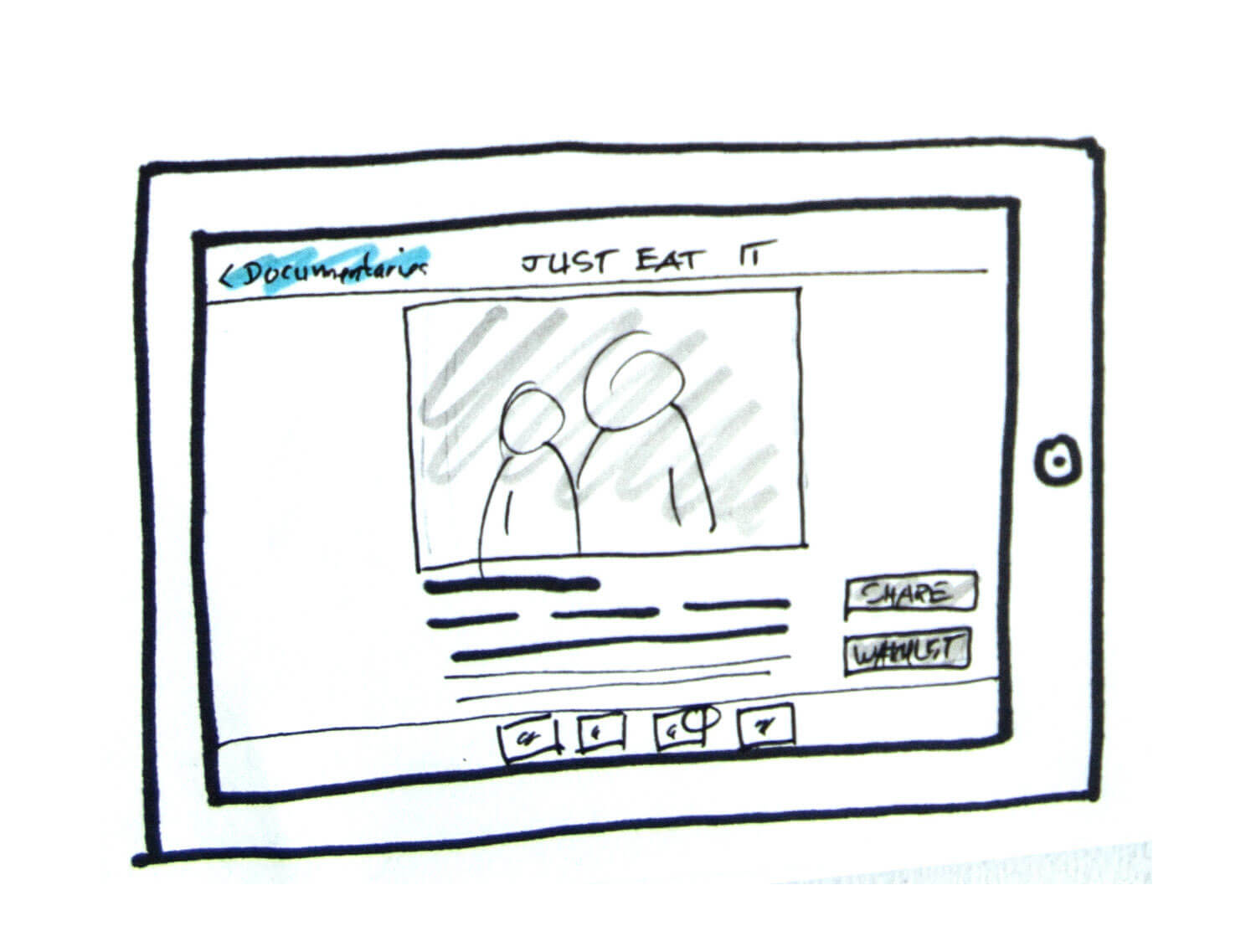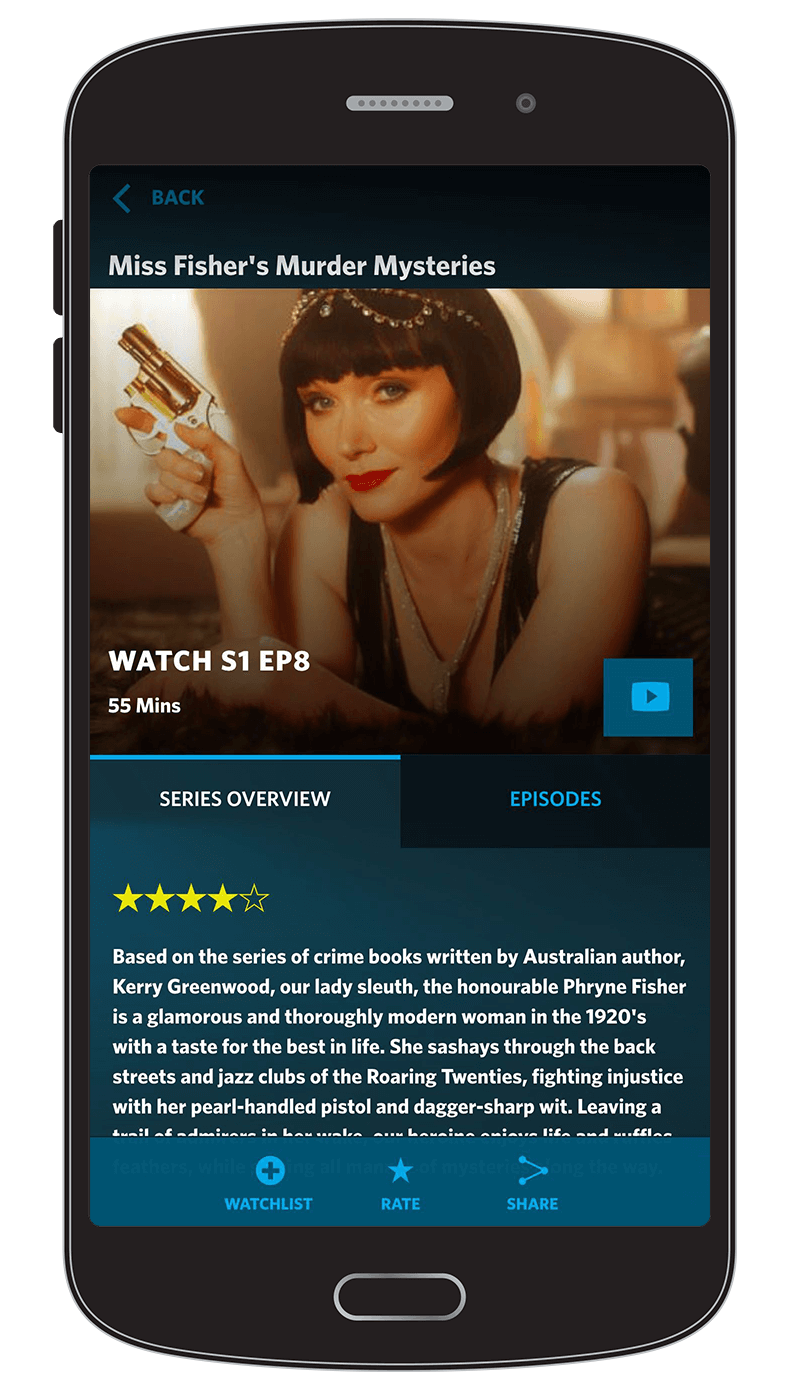 Fluid design across iOS and Android phones and tablets.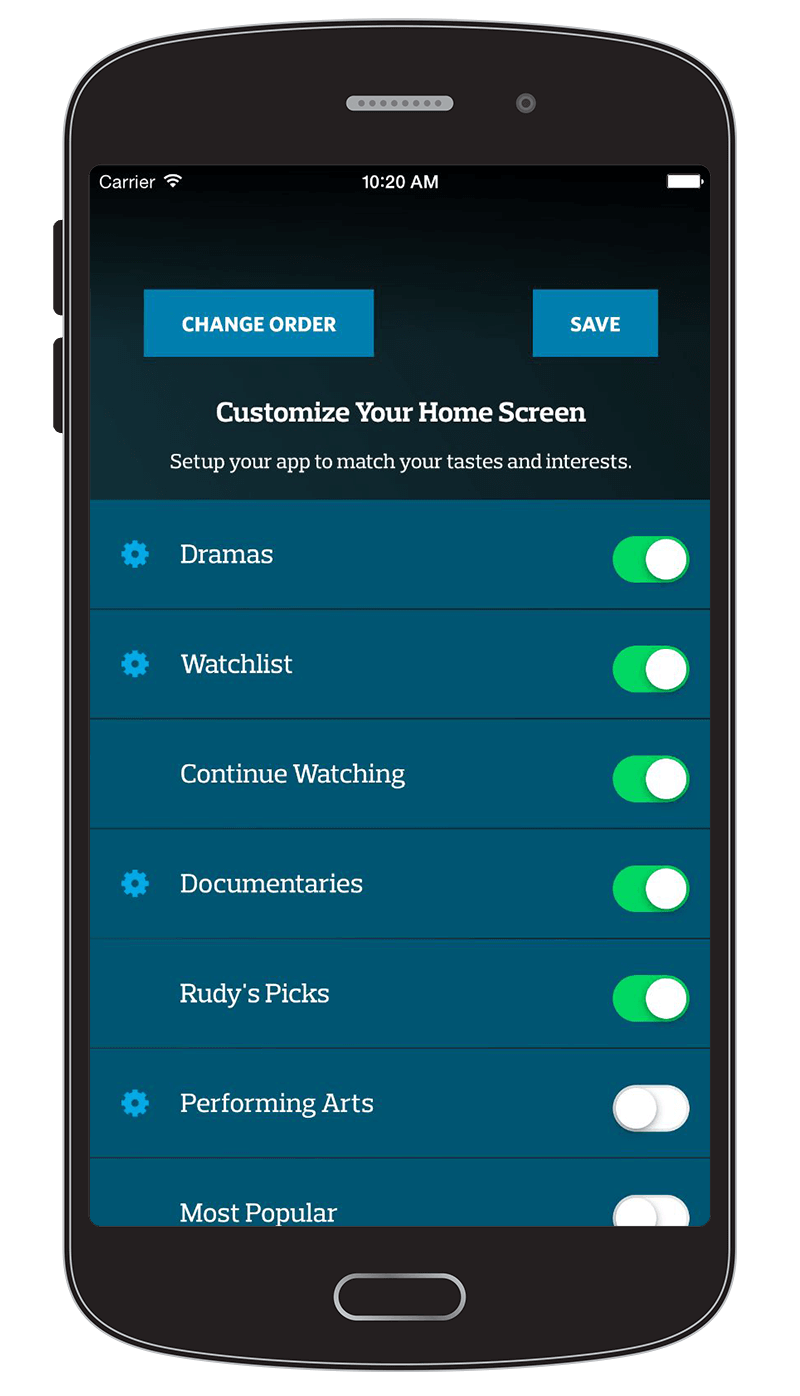 Customize the app to suit your tastes and interests.
Create custom watchlists.
Custom WordPress CMS.
We all love food.
As a society, we devour countless cooking shows, culinary magazines and foodie blogs. So how could we possibly be throwing nearly 50% of it in the trash?
---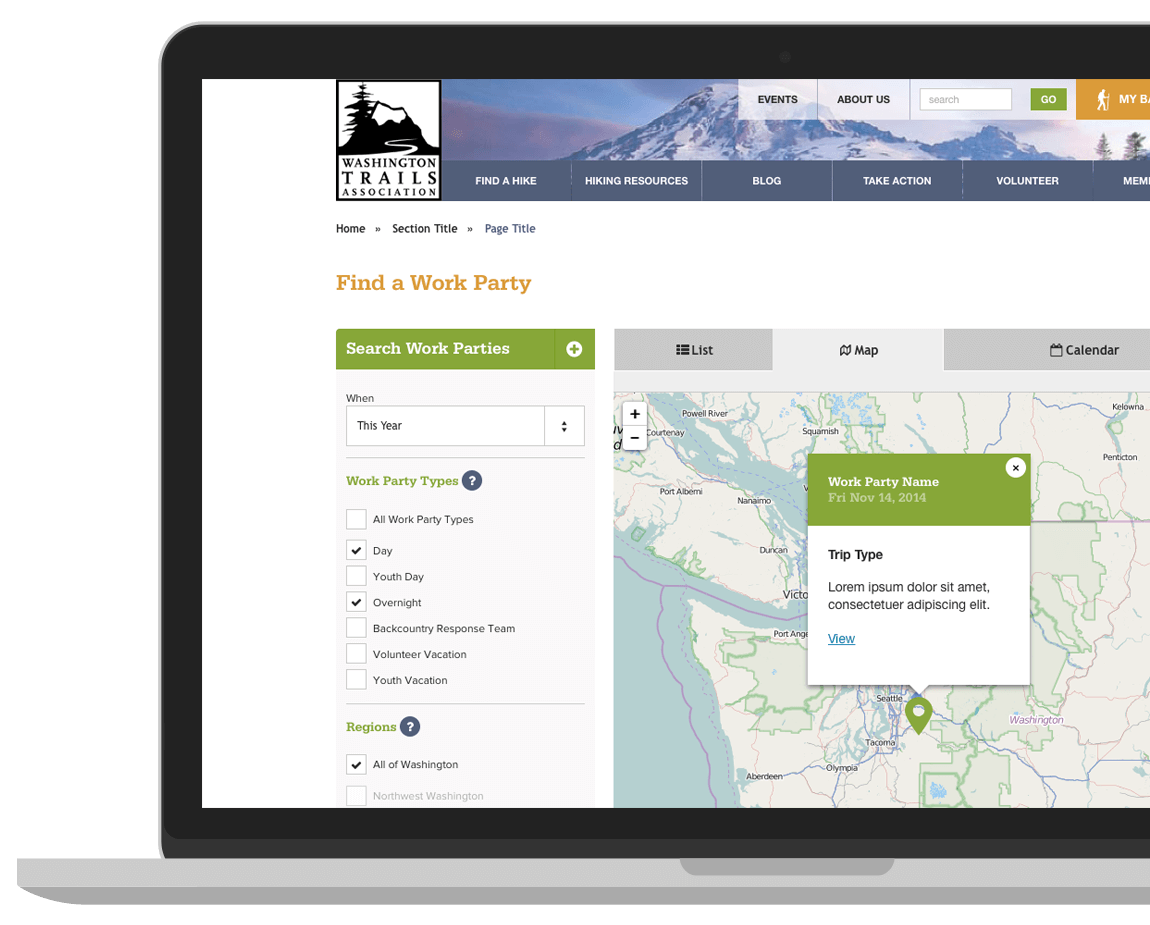 Functional responsive prototype
As the nation's largest state-based hiking nonprofit organization, Washington Trails Association is the voice for hikers in Washington state.
---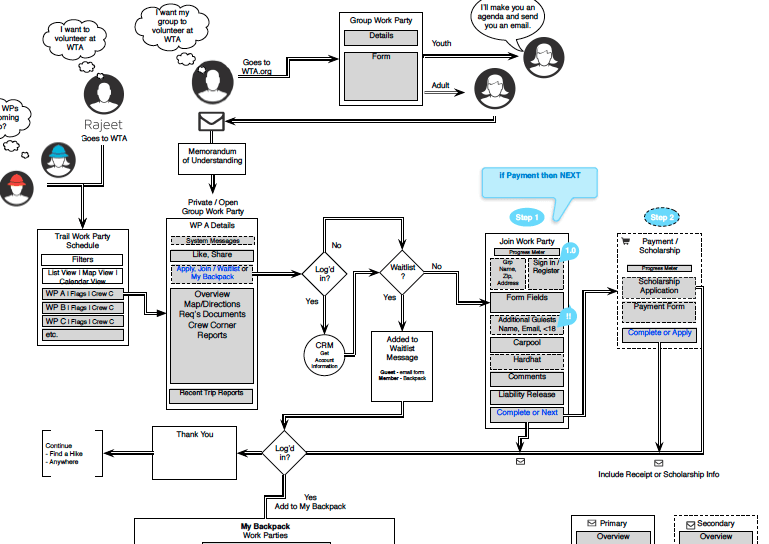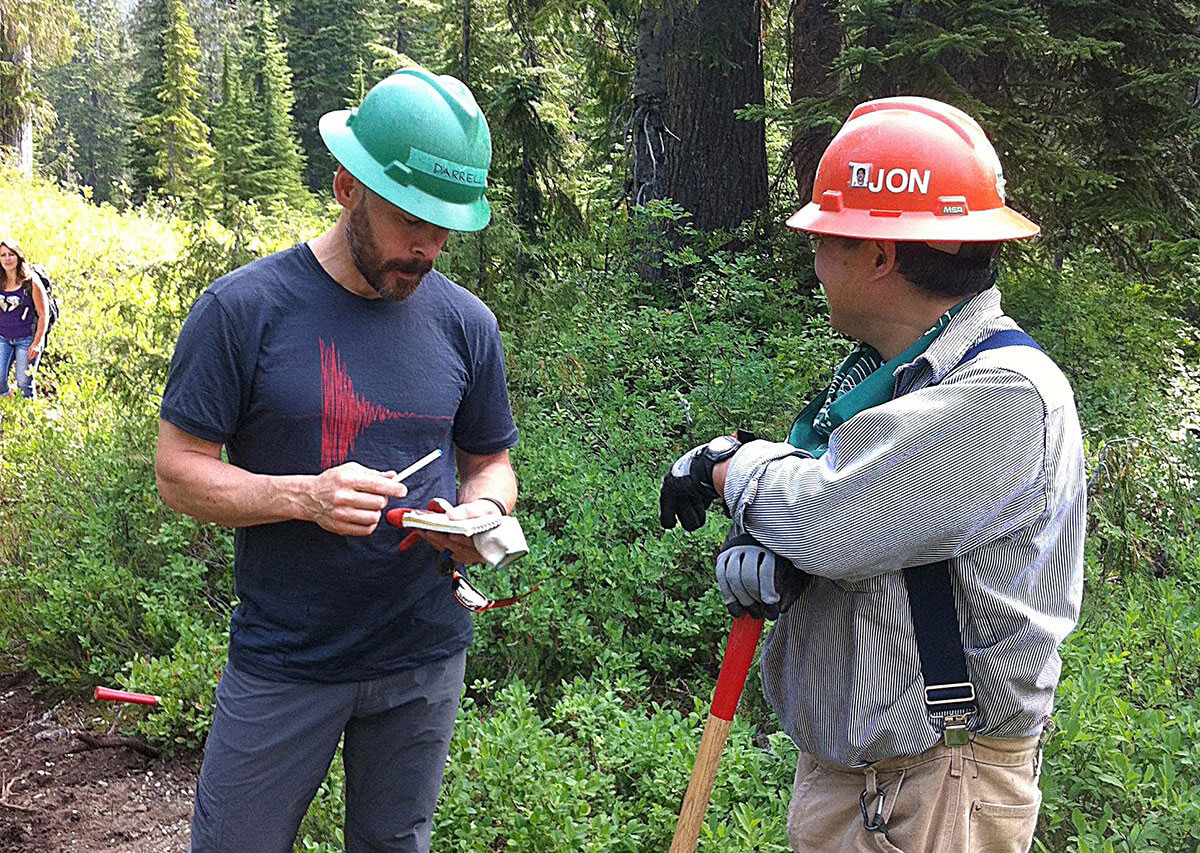 Darrell interviewing WTA volunteers in the field.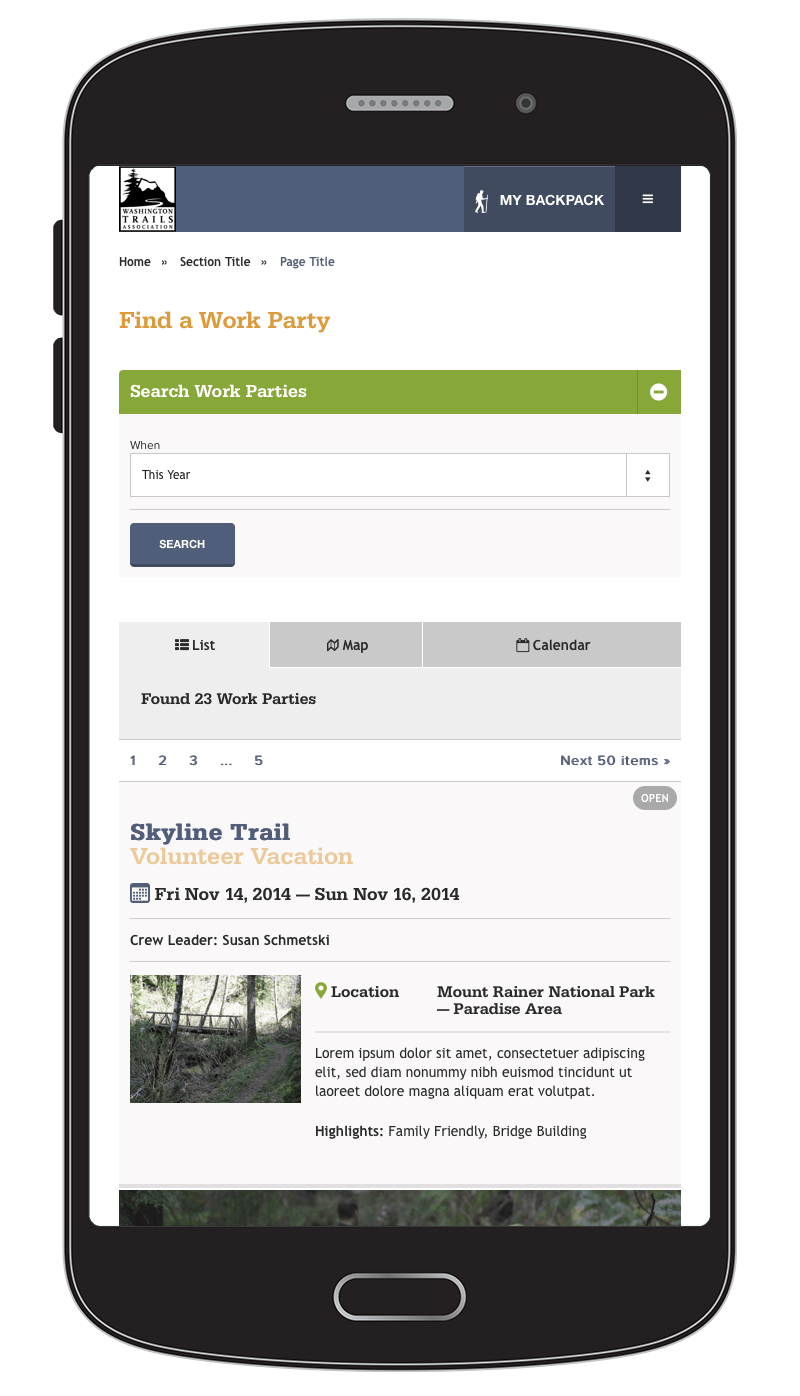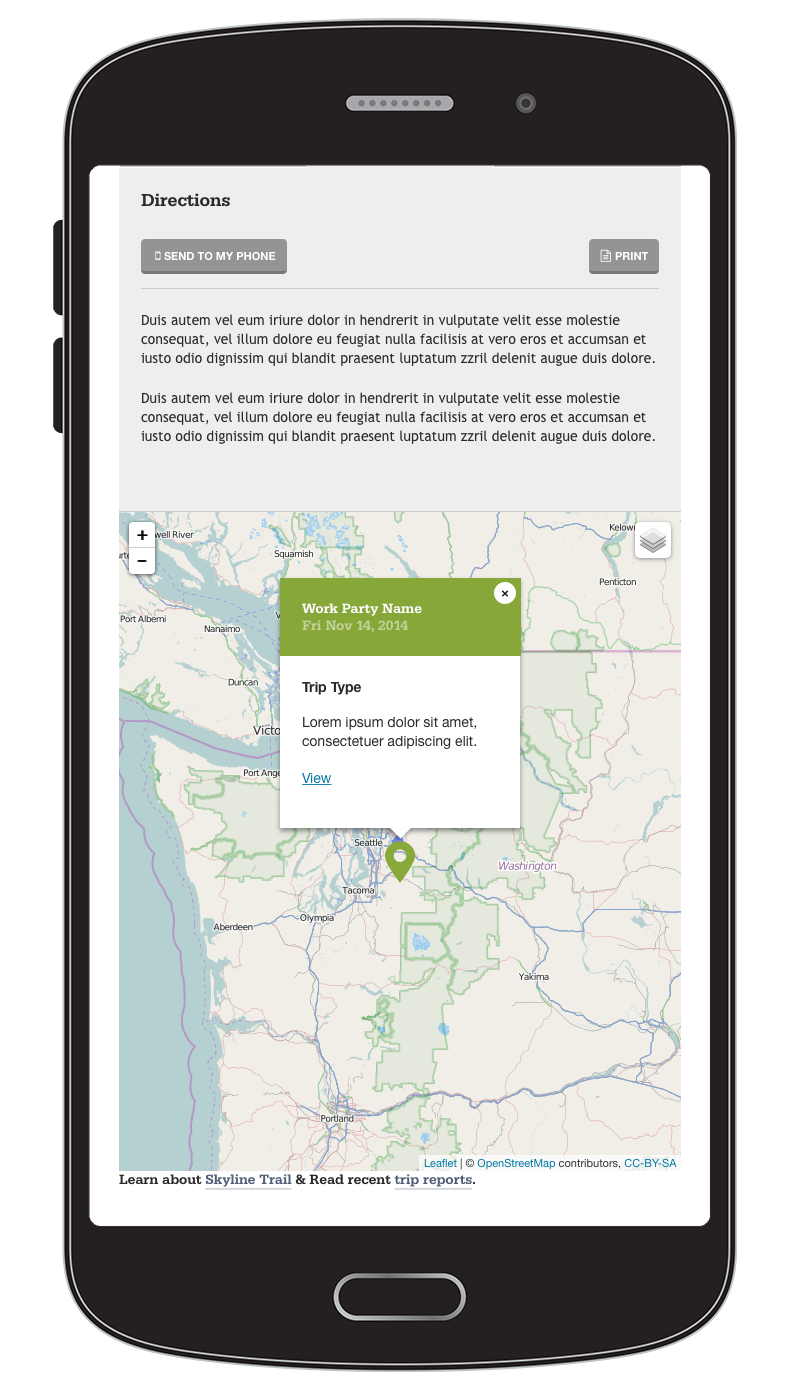 "At Ecojustice we go to court to tackle Canada's toughest environmental challenges."
Just as labour laws regulate working conditions and wages, environmental laws can be used to limit the use of dangerous chemicals, protect trees from being cut down, and reduce greenhouse gas emissions.
---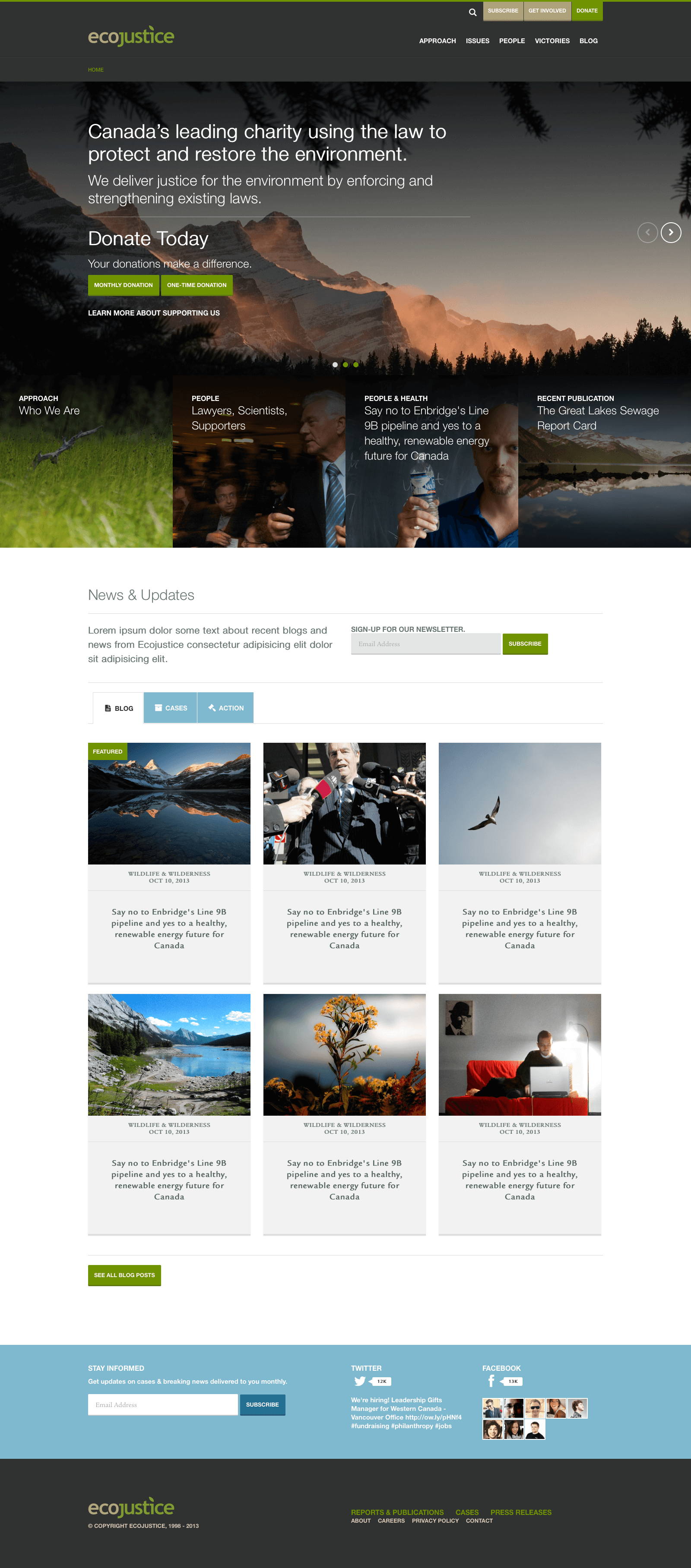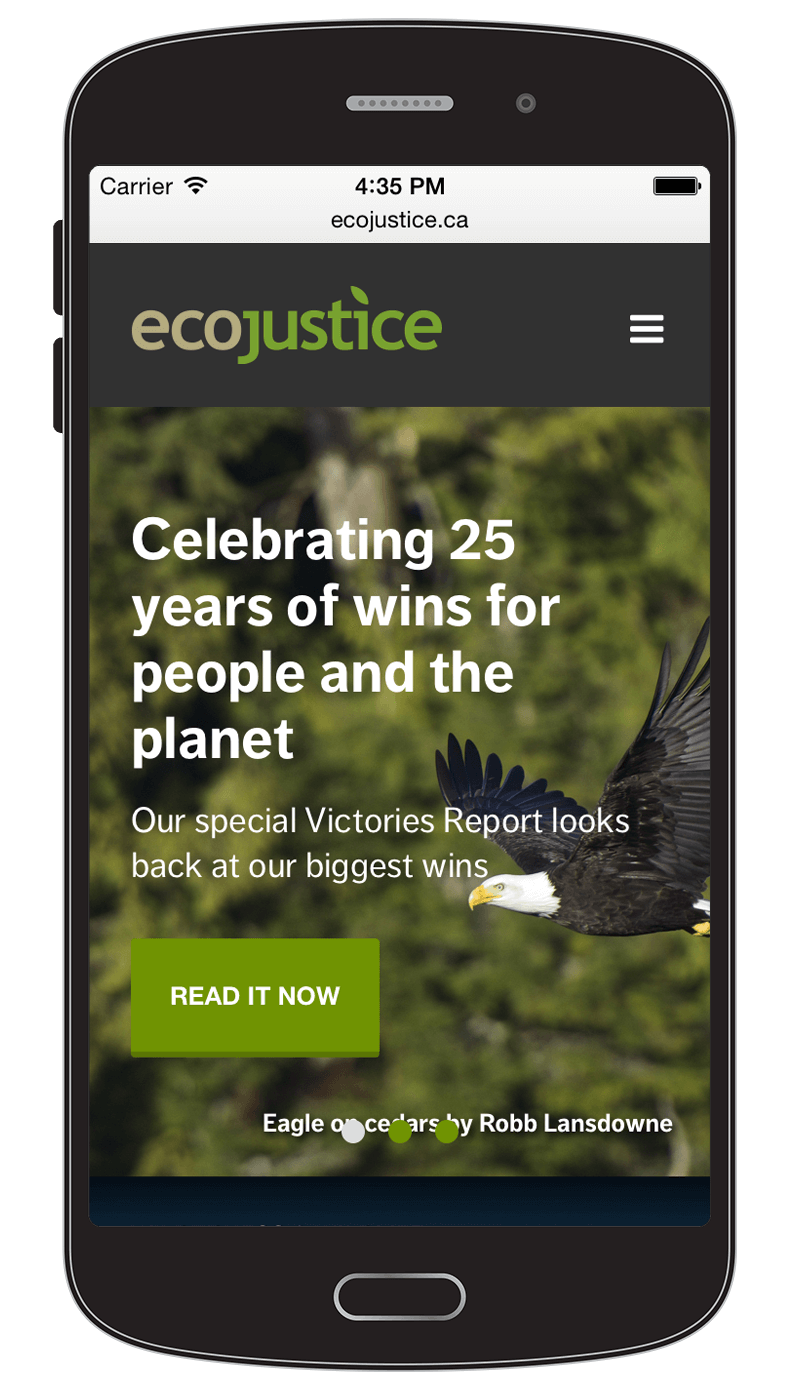 We take a smart, agile approach to design so we can quickly shed the bad ideas and nail down the good ones.
We iterate concepts from sketch to prototype, validate designs early, and build with tight code.
---
Recent Project Experience
United Nations Foundation
David Suzuki Foundation
Ecojustice
UNICEF
The Freshwater Trust
Washington Trails Association
Shaun Majumder
Hacking Health
1.800.GOT-JUNK?
Greenpeace International
Knowledge Network
Evidence for Democracy
Empowered Startups
Community Solutions
BC Hydro - Power Smart
Evelyn & Walter Haas Jr. Fund
---
A cross-discipline design team specializing in design, prototyping, and coding websites and apps.
From the blank page to "Go Live!" — we can help.
---
© 2020 Ethical User Experience Design Inc. All rights reserved.